Financial Planning & Goal-based Investment Planning
Negi Financial helps you to align all your investments as per your risk profile and short, medium and long term financial goals. We also analyse your current investment and recommend financial products.
Negi Financial assist you to so that you can fund for your retirement. For retirees and who are going to be retired soon, We help them how to withdraw funds tax efficiently without selling any commission-based products.
Securing your financial assets with proper insurance cover whether life or non-life. It is important to have a plan for any emergencies.
We recommend having a comprehensive financial plan so that you can see a complete picture of your financial life. It means where you are and where you want to see yourself financially.
The main reason people struggle financially is because they have spent years in school but learned nothing about money. The result is that people learn to work for money… but never learn to have money work for them.
– Robert Kiyosaki, Author Rich Dad Poor Dad

Are you getting the right financial advice without any conflict of interest? Most people are not getting conflict-free financial advice because most financial planners earn a commission from insurance or mutual funds companies. In order to remove this conflict, we don't have any ties up with many companies in order to give conflict-free financial advice.

You have a complete understanding of why are you investing for and what is a risk-return trade-off of your investments. Goal-based financial planning help you to avoid unnecessary or junk financial products in your portfolio.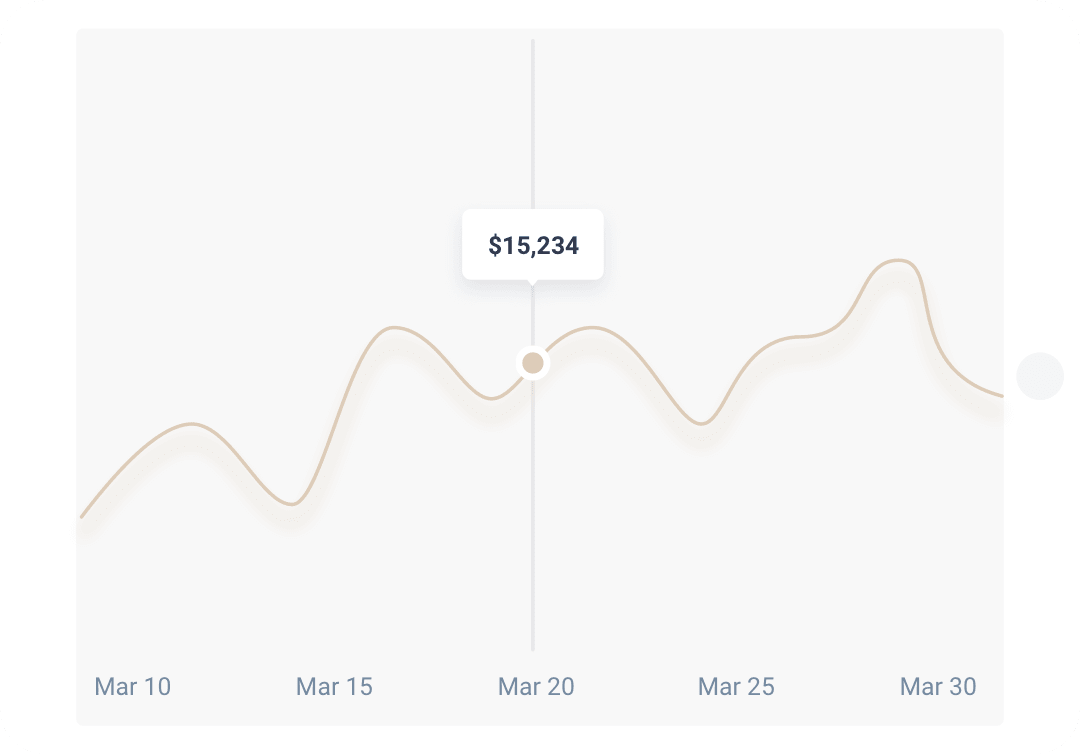 Our Mission Is to Build the Foundation of a Secure Future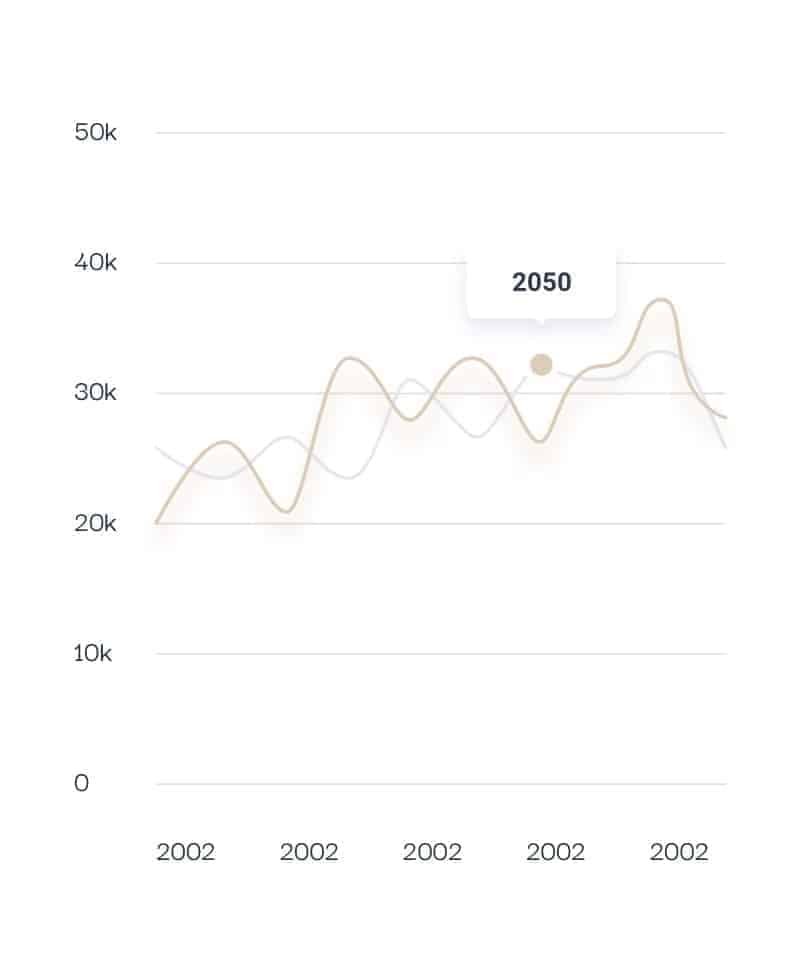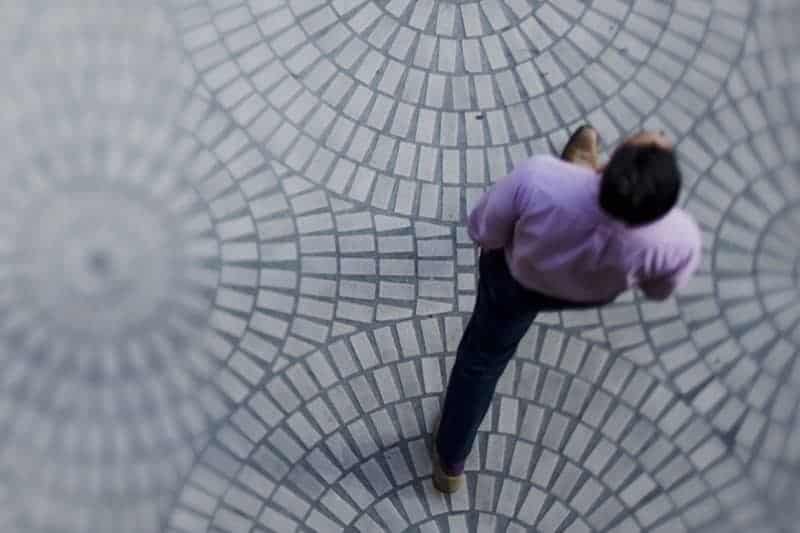 Get financial advice in mutual funds direct plans having no commission to a financial advisor. Invest your hard-earned money to non-commissioned financial products.
Negi Financial take clients from Delhi NCR region. We can assist customers across Ghaziabad, Noida, Gurgaon or Gurugram and Faridabad.